AFFORDABLE

PRICES

FRIENDLY

& TIDY

WORK

GUARANTEED

LATEST

TECHNOLOGY
RESTORE YOUR WOODEN FLOORS
There's no need for a cover up, when the modern solution is at hand:
Floor sanding and resealing will transform the worst floors - of any age - into a surface you can be proud of.

Whether your floors are in the home, office, restaurant, shop, bar or school, call on the skills of a specialist floor restoration company.
Floor Sanding Honor Oak SE4 are your choice for all floor repairs and renovation.
From hardwood boards to parquet blocks, we have restored thousands of floors over the past twenty years. You'll get the best advice and the full service:
We'll repair or replace damaged timber; sand away those old layers of sealant and paint; apply the fresh protection of natural oil, hard wax or lacquer.
And if you'd like a change of colour, we can stain to match your decor. Why not consider a fresh look such as the modern pale wash of grey or Scandinavian white?
And have no fear of dust and disruption. Our machines have a
collection system that ensures dusting is virtually dustfree.
And we'll work around your schedule at weekends or overnight - to keep any inconvenience to a minimum.
All with only top quality materials - to last longer, look better and offer supreme long term value.
So call us today for your free assessment. Take the first step towards a beautiful new floor you'll be proud to display to friends, family, guests and customers.
Floor Sanding Honor Oak - for all your flooring needs.
FIT FOR A QUEEN
Forest Hill, Brockley, Honor Oak - the names recall the original wooded nature of the area which was simply known as 'The Forest' until 1797. The 'one oak' on display in the park is a replacement of a legendary tree under which the ageing first Queen Elizabeth was supposedly entertained around 1600.
The Croydon Canal was an ambitious but doomed project that attempted to surmount the hill with no less than twenty five locks. The Croydon and London railway laid its track along this route, with Honor Oak Park station still upon it.
South London suburbia seems to have been the order of the day ever since, though any area responsible for the formative years of both Boris Karloff and Spike Milligan deserves some kind of footnote. But if the forest has gone, you can enjoy its spirit in a practical way within your property.

Bring your wooden floors beyond scratch - with Floor Sanding Honor Oak.
Before & After
LATEST NEWS, RECOMMENDED ARTICLES & TIPS
How to save money on wood floor maintenance
Hardwood floors are undeniably beautiful and sophisticated. However, they need to be serviced and maintained carefully. Sometimes, they even need to be repaired. Maintenance and repairs cost money, which may worry you if you're on a tight budget. Luckily, there's no need to panic: there are plenty of ways you can save money on hardwood floor maintenance. In today's blog, we'll look at some of the simplest ones. If you have a hardwood floor and want to save money on maintaining or repairing it, you can put all of these techniques into practice immediately.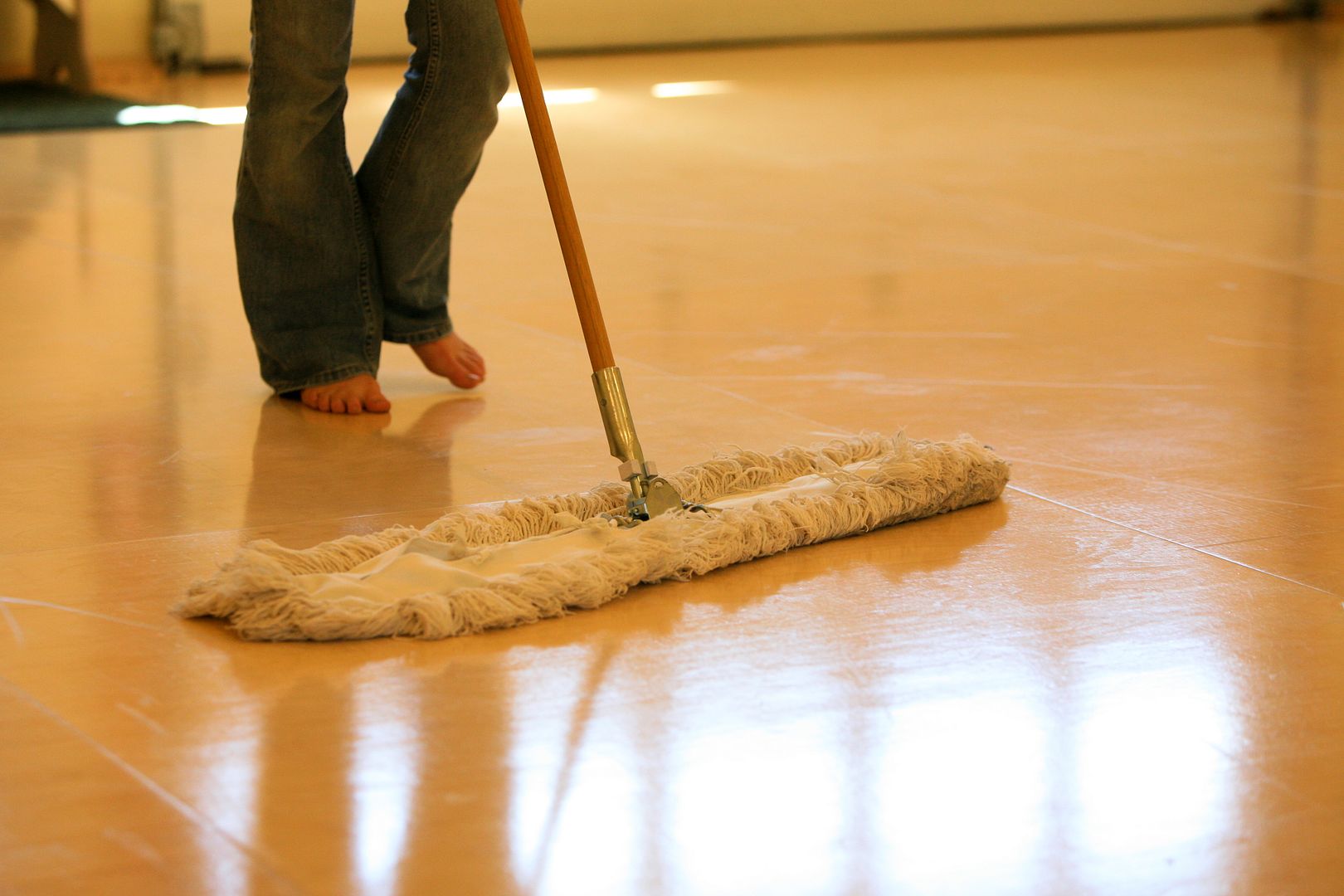 1. Have your floor sealed with lacquer

Sealing your wooden floor is the most effective way to protect it from damage and day-to-day wear-and-tear. This can help you to save a substantial amount of money in the long-run. If your floor is protected by a layer of lacquer and takes less damage on a daily basis, it won't need to be repaired or serviced as often. Modern lacquers produce beautiful, smooth finishes that augment the appearance of hardwood floors instead of undermining them. Ergo, sealing your floor can help you save cash without compromising on your floor's look.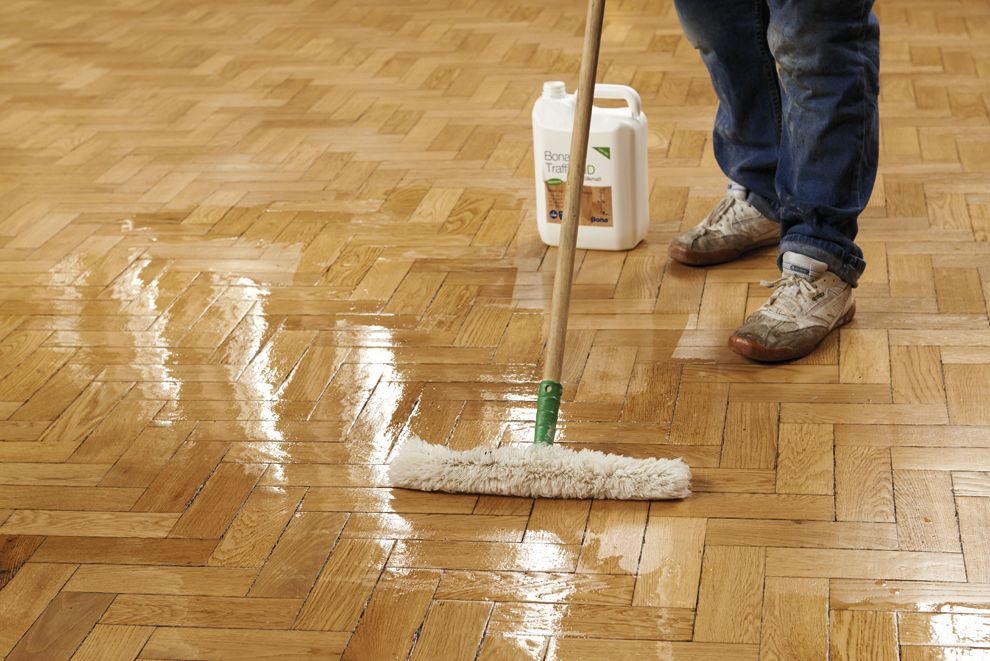 2. Clean your floor carefully

Dust, dirt and debris aren't always intrinsically harmful to wood floors. However, they can sometimes contain corrosive or damaging materials. These can undermine your wood floor. Keeping your floor clean can help to minimise damage and corrosion, thereby reducing the money you have to spend on maintaining and repairing it. However, you should try to use non-abrasive, non-corrosive cleaning products where possible, as these can also cause problems. Just remember that wood is a natural, organic material, so avoid exposing it to types of dirt and cleaning products that might contain chemicals that attack these materials.

3. Choose the right time to have your floor serviced, maintained or repaired

Floor repair and maintenance is like any other business: some times of year are busier than others. Quieter times tend to be associated with lower prices. Simply choosing a less hectic time of year to have your floor maintained, serviced or repaired can help save you money.

Here at The Floor Sanding Team, we carry out floor sealing, wood floor repairs and maintenance, alongside a host of other services. If you'd like to take advantage of any of the services mentioned in today's blog, get in touch with us today.